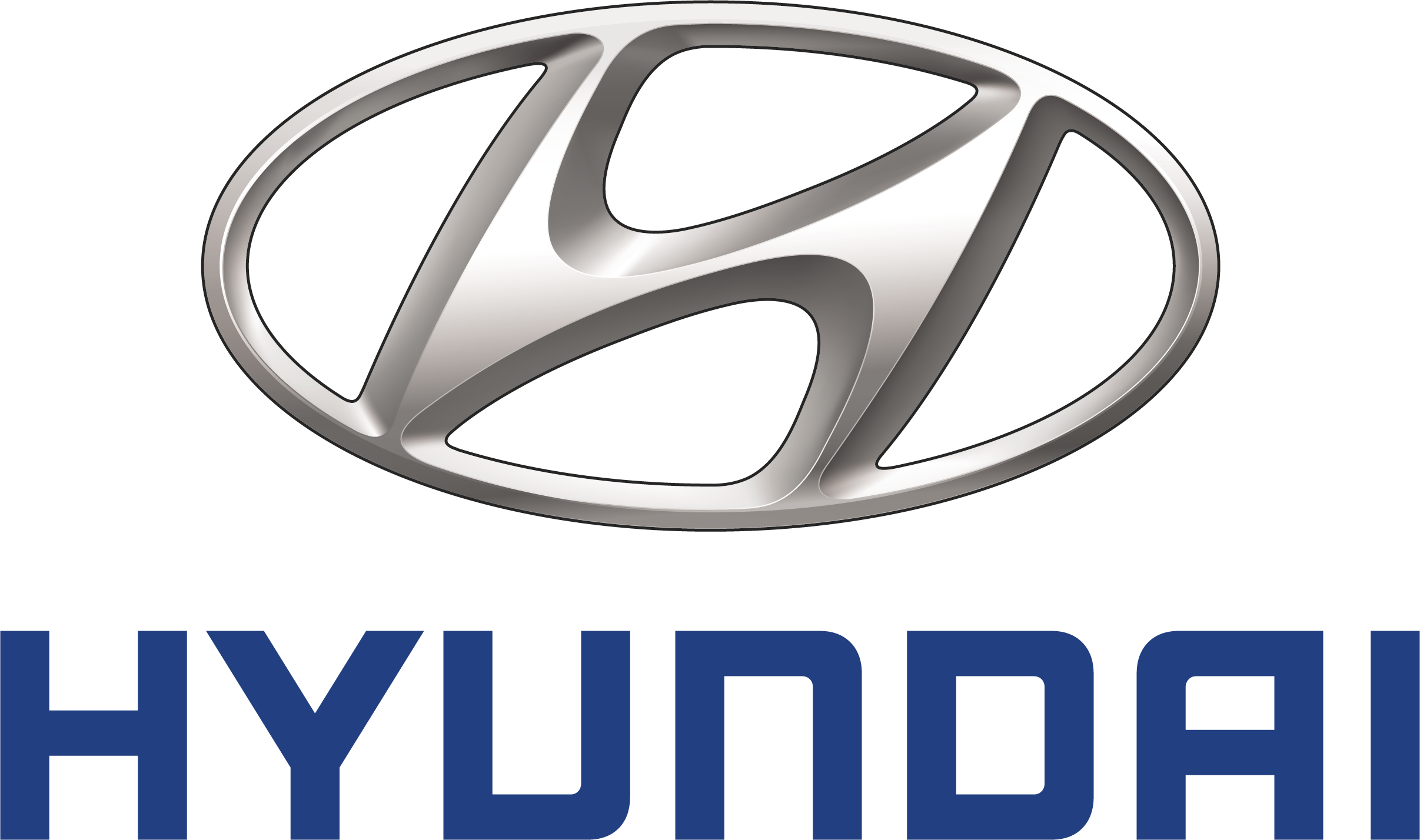 A quality used car outlet attached to a storming brand

Join a great, high earning team and develop with full sales support

Be part of a growing group who can reward your ability  
Join our used car division on the lower North Shore and create a real career within a well-managed and successful auto group: McCarroll's Hyundai, Artarmon
Whether you are looking for a career change or product change this is the opportunity you have been waiting for. We are currently looking to expand our sales team for the quality used car dealership attached to our booming Hyundai franchise.
This is an opportunity to establish a position in a company small enough to know who are but large and experienced enough to offer real potential for growth in your career and potential.
This is your opportunity to remodel your sales career and be working in the automotive environment you have always wanted to be in!
HURRY UP AND STAY PUT!
Maybe when you have more experience…we've all heard that at some point. Are you pigeon holed in a sales job without growth? Or if not already in automotive are you bored with walking the whitegoods floor? Or even frustrated by being kept in the corporate bottom draw? You've probably heard that sales professionals have the highest income, especially in high value sales like the automotive sector, so no wonder these roles attract the very best people.
However, without training and support selling is far from easy; the survival rate of people starting in high value sales roles is less than 10% within two years. Whilst for those that are suited to selling and are nurtured from the outset the rewards are spectacular.
Why is this?
Think about it; you're new to high value selling or you work in isolation and you're trying to convince a customer that what may be the largest transaction this year and will impact their daily existence for years to come should be handed over to an unknown sales rep and small business. These customers are understandably wary and attuned to any wrong signal.
Too often sales representatives – especially rookies – are thrown in the deep end; given little more than product specifications and an old contact list and left to get on with it ALONE. Without any training they struggle through the work watching buyers walk out without a glimmer of engagement or spend hours prospecting continuously hearing:"you're who?"
SO WHAT ARE WE OFFERING TO ENSURE YOUR SUCCESS?
Product, Place and People
This is a position created by growth and as such is an opportunity to join a strong, mature and dynamic private company as it develops the used car division of our relatively young Hyundai franchise. What's missing from the three P's above is Timing; it's the right time to join McCarroll's and work directly with and to an experienced and extremely capable sales manager.
We are serious about your becoming a success and offer a realistic retainer and commission scale and over target bonuses which will allow you to achieve the income a true sales professional is entitled to.
Exciting Products
Hyundai cars are a superb offering: they have the technology, safety features and performance expected in 2013 while being within reach of most people. They offer a complete range of vehicles ranging from sub-small fuel misers to performance saloons, people movers and SUV's; all of this with loads of features and great styling.
The great majority of cars on the used lot are Hyundai so there is enormous synergy between the new car dealership and the used car division. McCarroll's group have nearly 30 years goodwill and respect with the public and since opening McCarroll's Hyundai four years ago we have already developed terrific Hyundai brand loyalty and repeat business on the lower North Shore. The used car business is a respected and important part of the McCarroll's Hyundai business.
We have a loyal client base and we are always aiming to have the best stock available – whether Hyundai or other leading brands – to offer from Artarmon.
Warm leads just for you
We have an Engine Room of talented and trained lead management staff who respond to all leads from our on-line adverts to ensure the potential buyer is fully engaged as quickly as possible and invited in to see our cars first.
This ensures you are not juggling face to face selling with endless telephone tag only to find they have gone elsewhere before you can even connect with them.
As the first member of the sales team every lead generated will then go directly to you.
Complete Service
McCarroll's Hyundai is able to offer a true in-house service: we have new cars, used cars, service, parts, finance and insurance. This means that you never have to risk a customer walking away because of finance or their trade in. Our excellent service centre at nearby Roseville means that we offer a genuine comprehensive after sales service which builds customer relationships into the future.
Facilities
The Artarmon operation is highly visible on the busy Pacific Highway and with little competition in the area we aim to exceed customer expectations so that they don't need to go elsewhere. The site is easy for the public to access and browse without pressure.
Our sales presence is supported by a modern, well organised and easy to navigate website which showcases our leading deals to best effect. This is further backed up by the systematic processing of enquiries to this and other related car sales sites to produce a stream of qualified leads to our sales team members.
A Real Team
McCarroll's Hyundai has a happy, mixed and culturally diverse sales force who are highly successful individually and as a group. The franchise is led by a general manager with over 20 years experience and a very experienced used division manager who can help you out of any predicament during the early days. This is a great team with the common goal of building a better business of which the used car division is an important part.
Is there a better way to build a sales career than this? We don't think so!
HOW TO PRIORITISE YOUR APPLICATION WITH US:
Please click on the "Apply Now" button below
Follow the on-screen prompts and complete the questionnaire.
Once you have completed the questionnaire please click on the 'Upload Résumé' button to upload both your résumé and – if you have one – your cover letter.
We will be in touch!
Apply for this Job